Farmer's Roast
Roasted in Berlin and sourced from Direct Trade, these beans captivate with delicious nut & chocolate flavors and pair perfectly with the Barista Oat Base.
Climate neutral delivery in 2-3 working days
Free shipping from 35€ in Germany
Product details, nutritional values and allergens
Product Info
Arabica blend (ground or whole beans) from Brazil, Colombia and El Salvador with roasted notes of chocolate and nut from Field Coffee. 250 g. It is a Clean Conscious Coffee sourced directly from their partners and Trusted Green Coffee partners.
Shelf life
Consume within 12 months from roasting.
Ingredients
100% Arabica blend (ground or whole beans)


Material
Our packaging is made of monoplastic, making it 100% recyclable. We are constantly looking for new and better ways to reduce our environmental footprint. So if you have any suggestions, feel free to let us know!

For one serving of Oat Latte (200 ml), simply mix 2 heaping tablespoons (12 g each) of Oat Base with 200 ml of water. For more oat drink, simply mix a larger amount of base with the corresponding amount of water.
You can also prepare the Oat Lattes directly in the foamer: Simply fill with water, add the appropriate amount of base and the delicious creamy oat latte is ready. The Oat Lattes foam best when you use cold water with an electric frother.
In summer, your Oat Latte tastes but also cold on ice just great!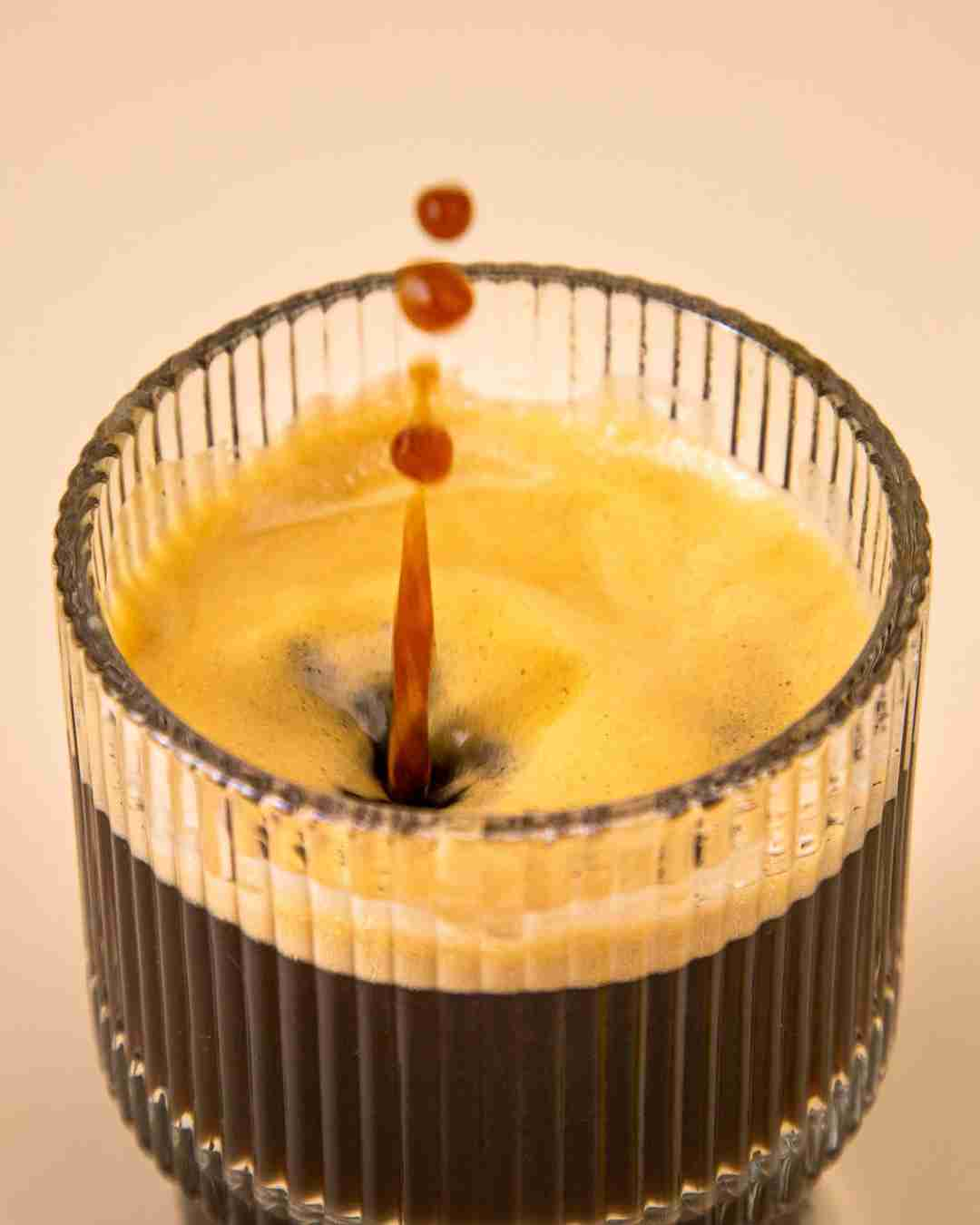 Tastes like:
"Tastes like nut and chocolate flavors, and when combined with Barista Oat Base, makes any latte creation incredibly delicious."
Your questions, our answers
Where does the coffee come from?
The Arabica blend contains seasonally selected beans, sourced with direct trade from partners in El Salvador, Colombia and Brazil. The "Clean Conscious Coffee" is roasted in Berlin at Field Coffee.
How can I prepare it?
You can choose between whole beans and ground beans. So you are equipped for any preparation from portafilter to French Press.
Is there a Barista Oat Base to go with the coffee?
Yes, this coffee roast was created especially for our Barista Oat Base, which conjures up fantastic plant-based milk foam.
Get your kitchen dirty,
not the planet.
View all