Our farm is looking for reinforcement!
Are you not afraid to get your hands dirty? Then we are looking for you!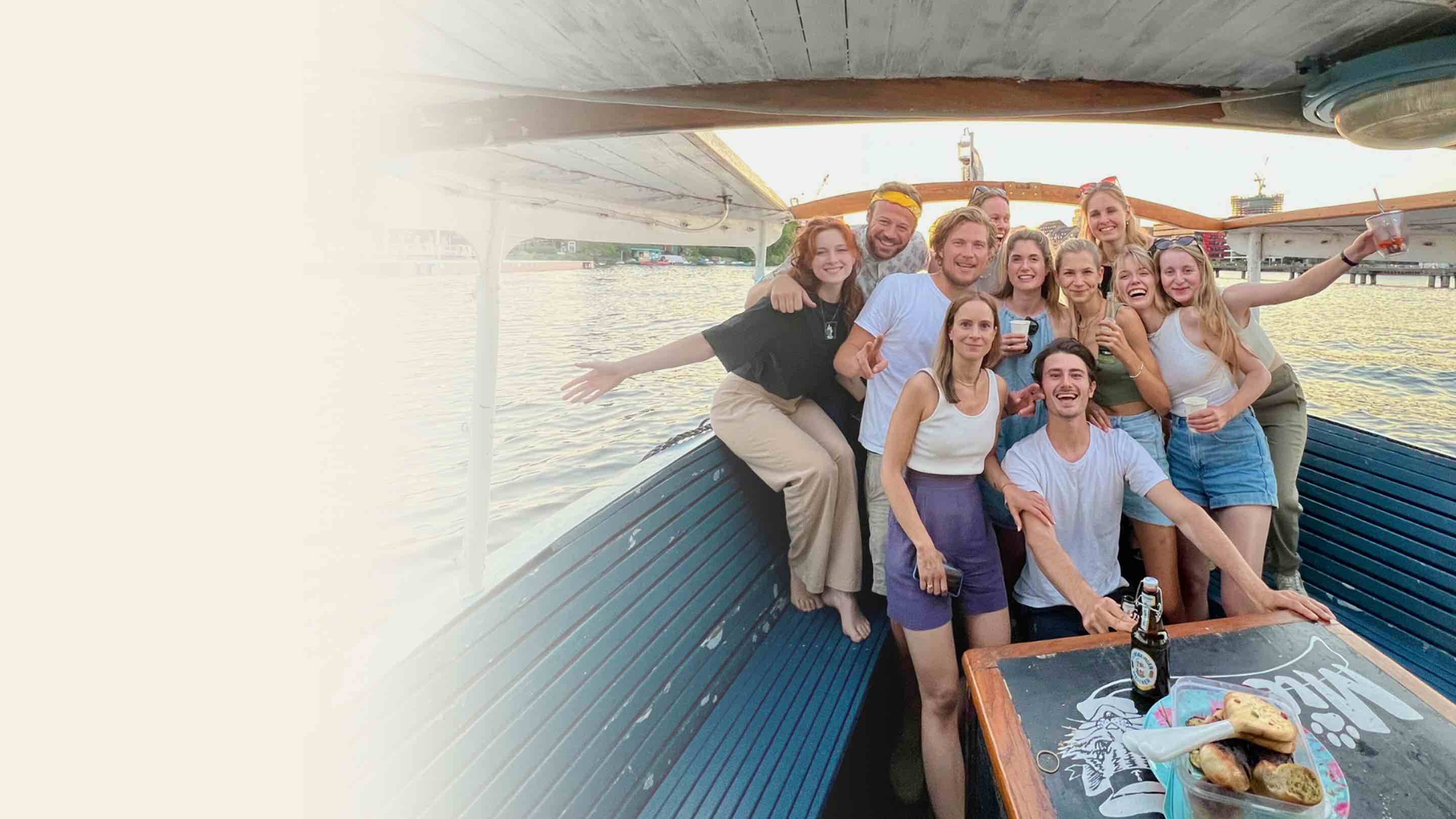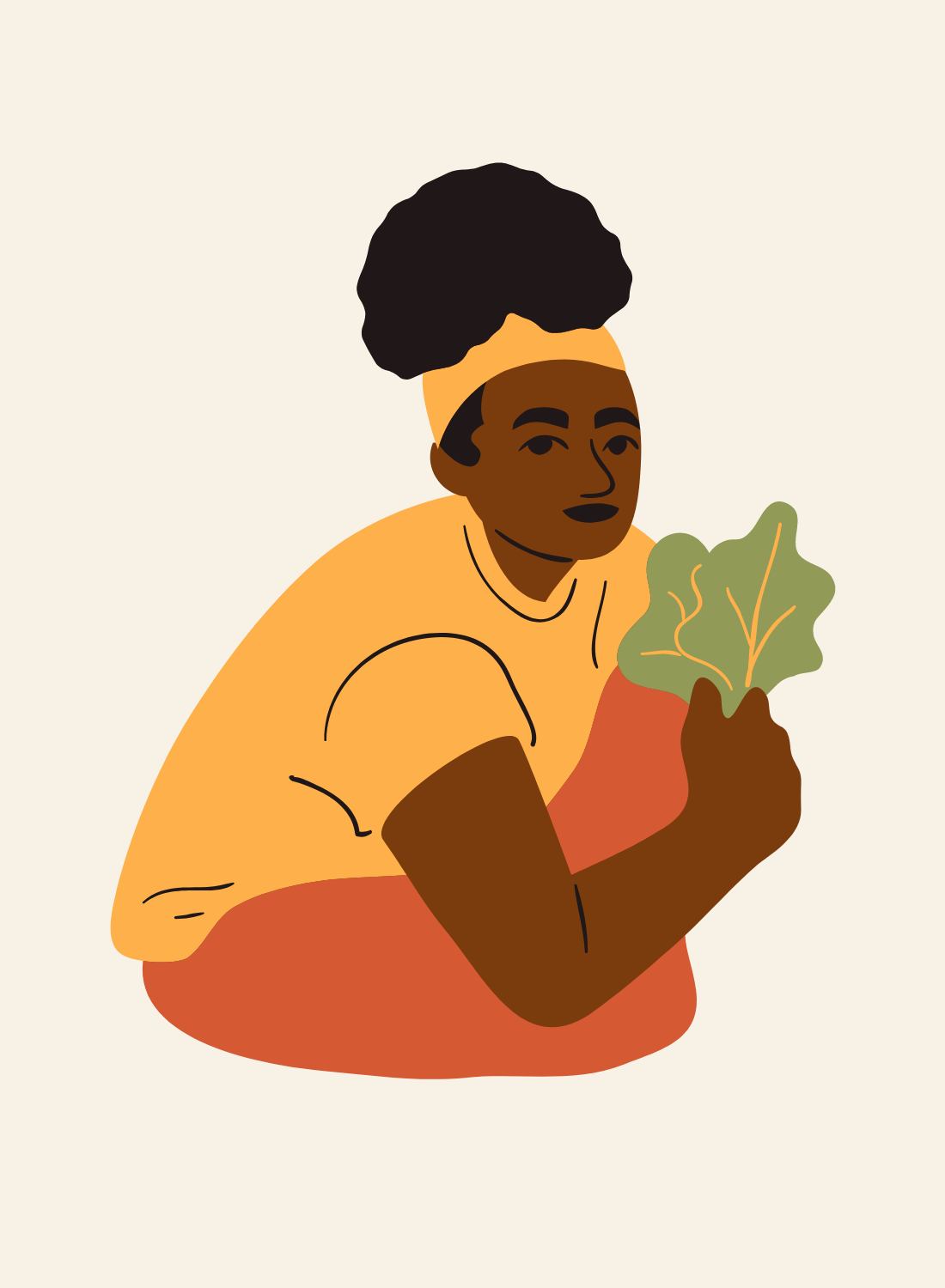 Working Student:in / Minijob / Seasonal Employee Event Marketing (m/f/d)
We are looking for working students and/or mini-jobbers (m/f/d) to support us in representing our brand at markets and events!
Learn more
Junior Performance Marketing Manager:in
For our extremely fast growing & ambitious team we are currently looking for a Media Buyer Paid Social (m/d/w) in Berlin.
Learn more
Big Things Start Small
Because it is often the sum of many small deeds that make a big change.

The earlier we start to take the first step, to dare something new, the more we achieve together. We believe that great things begin very small, like a plant growing from a small seed.
The Farmers: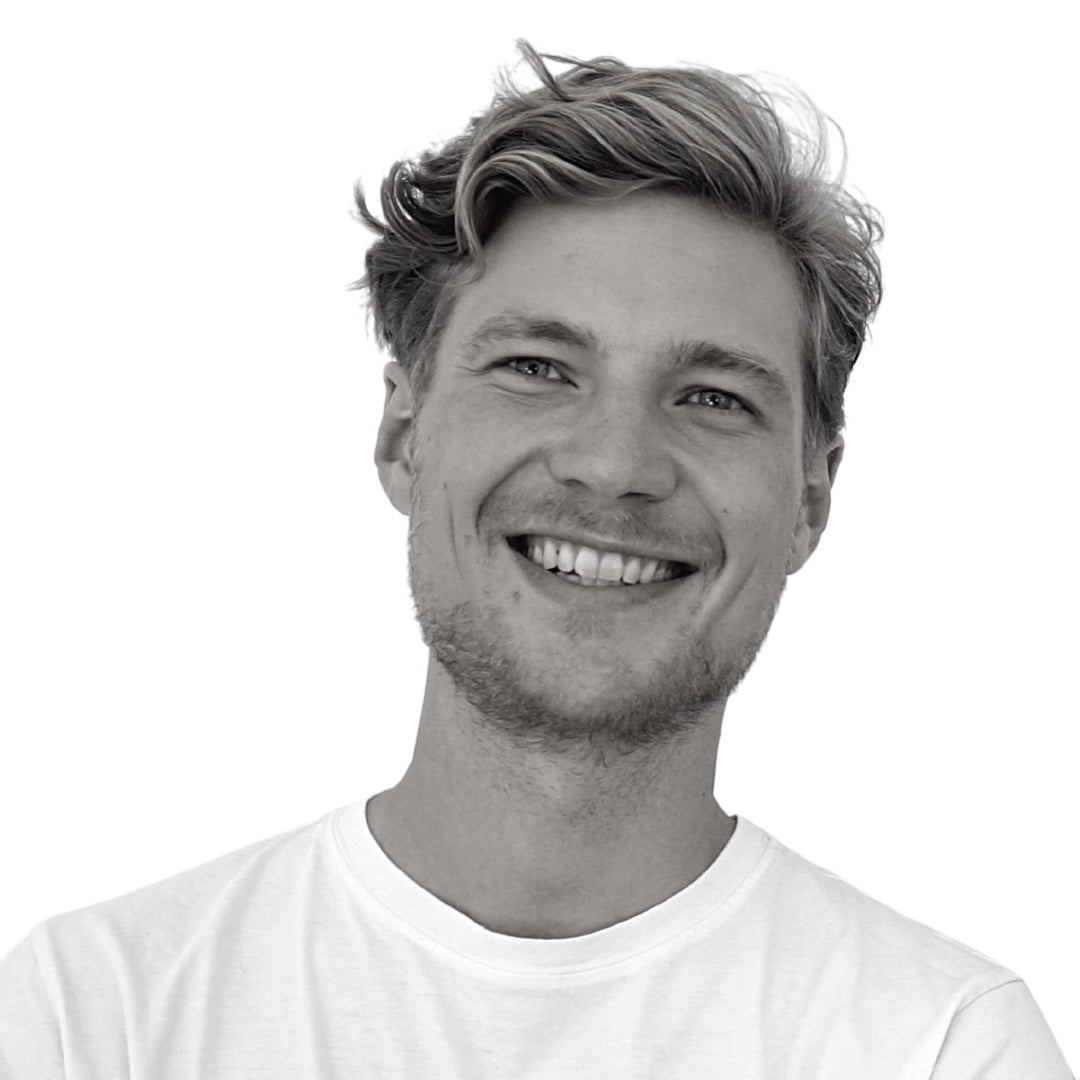 Phil
CEO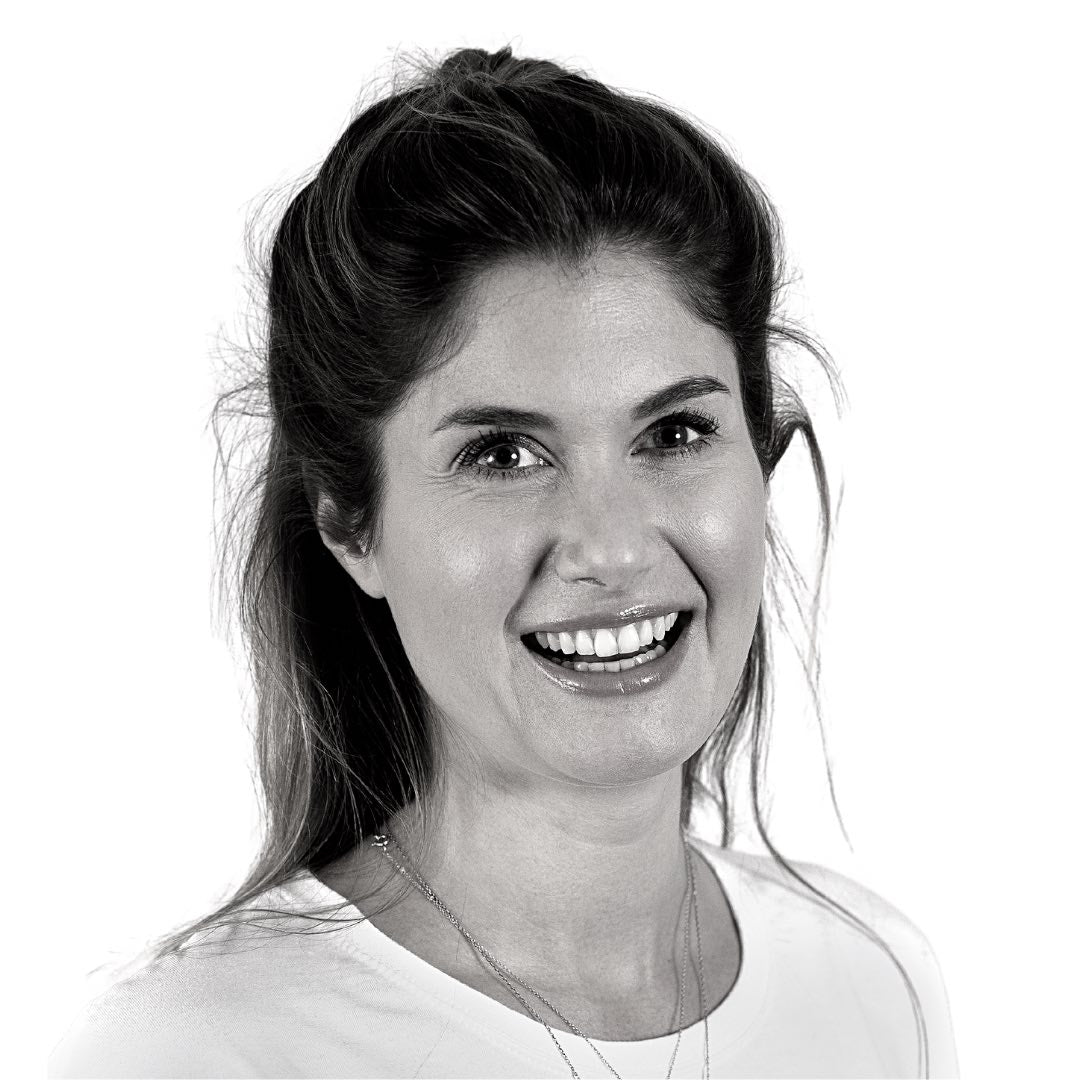 Katia
COO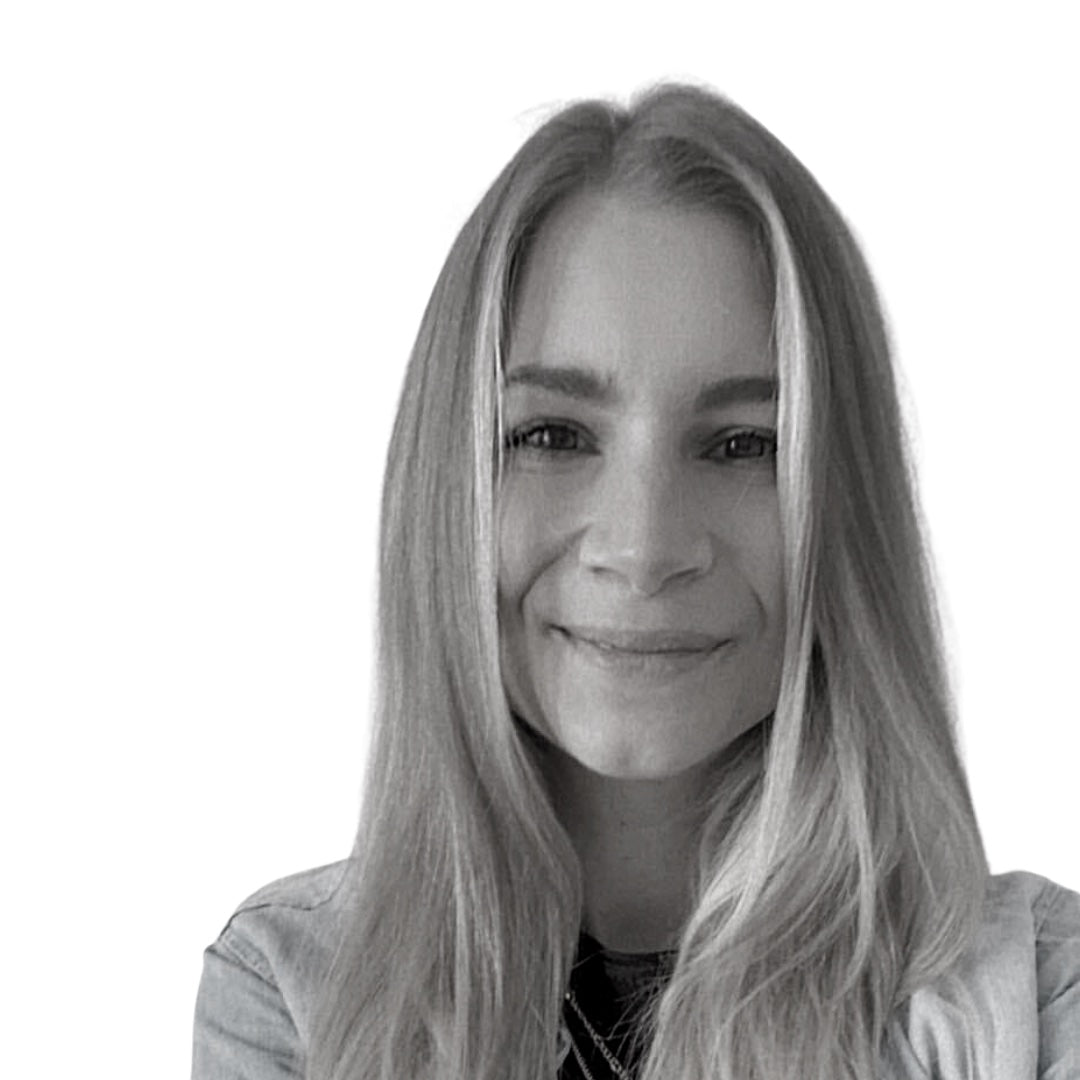 Mara
Performance Marketing Lead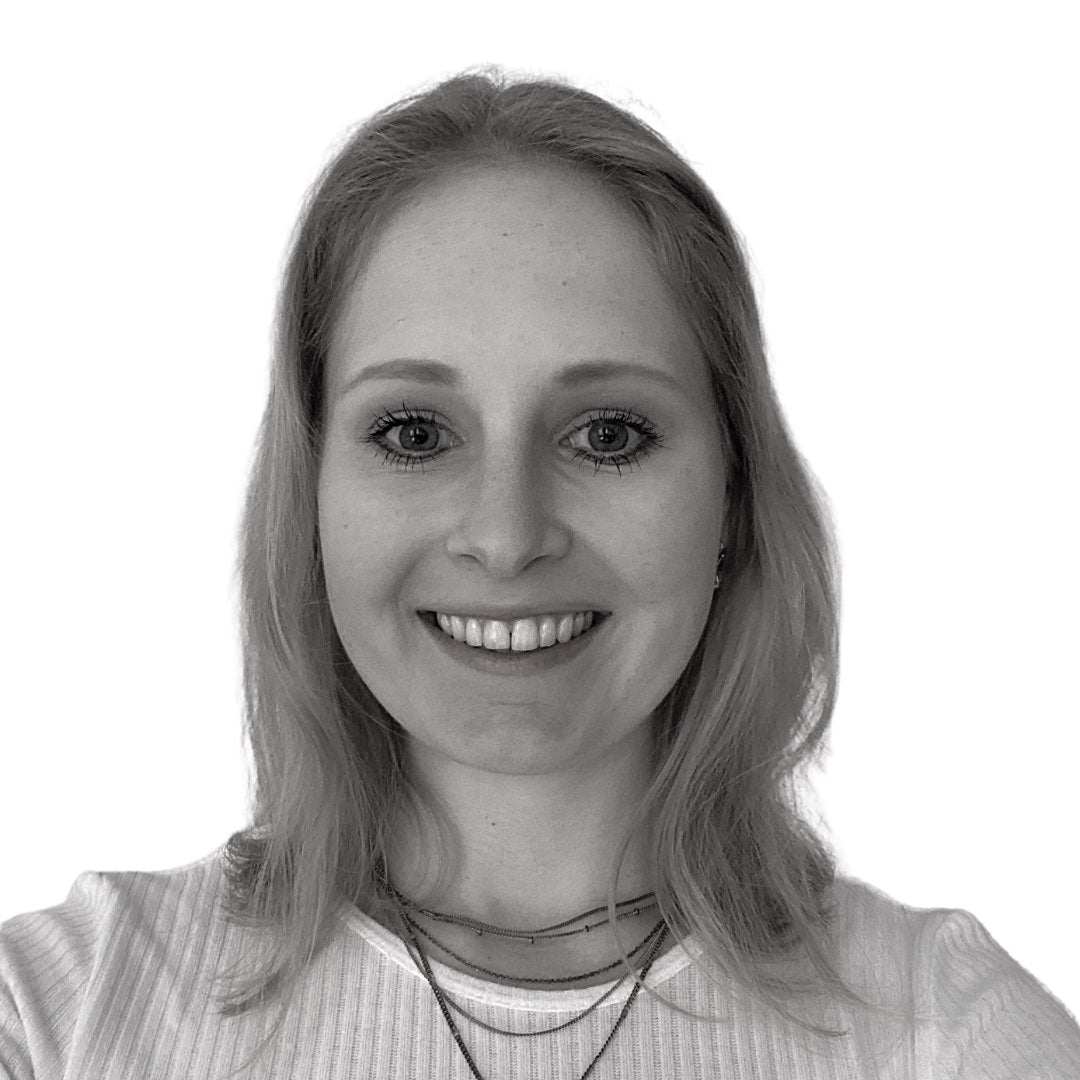 Marie
Biz Dev Lead
Max
Founder's Associate
Djamel
Visual Content
Melina
R&D
Andre
Operations
Josie
Content
Kirsten
Assistant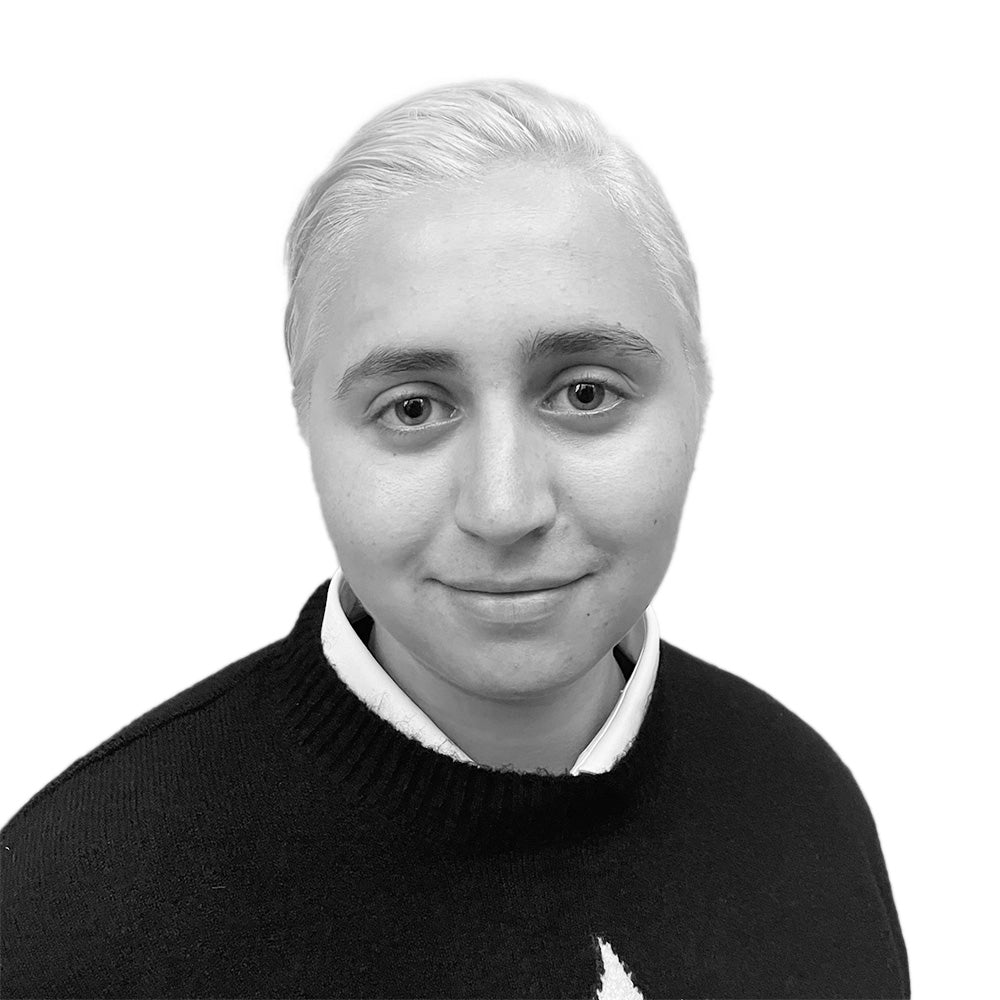 Sam
Influencer & Collaborations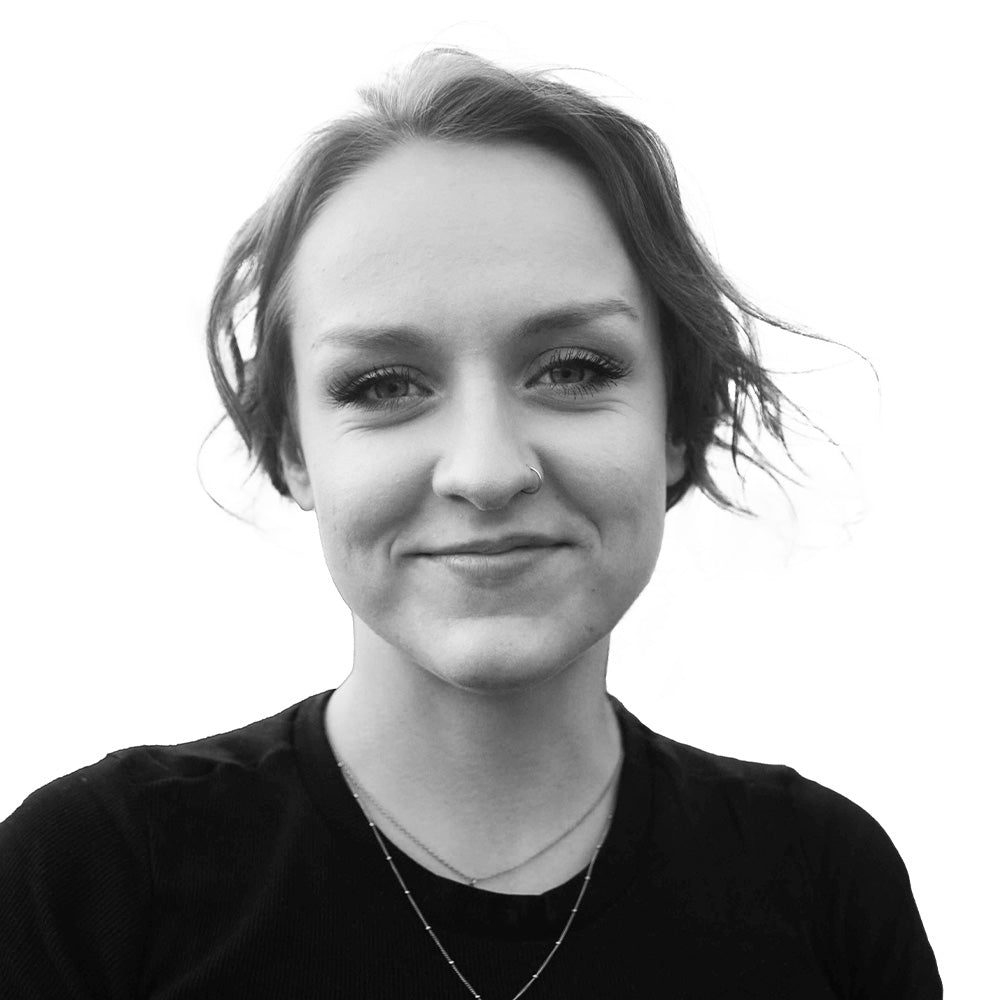 Clara
Product development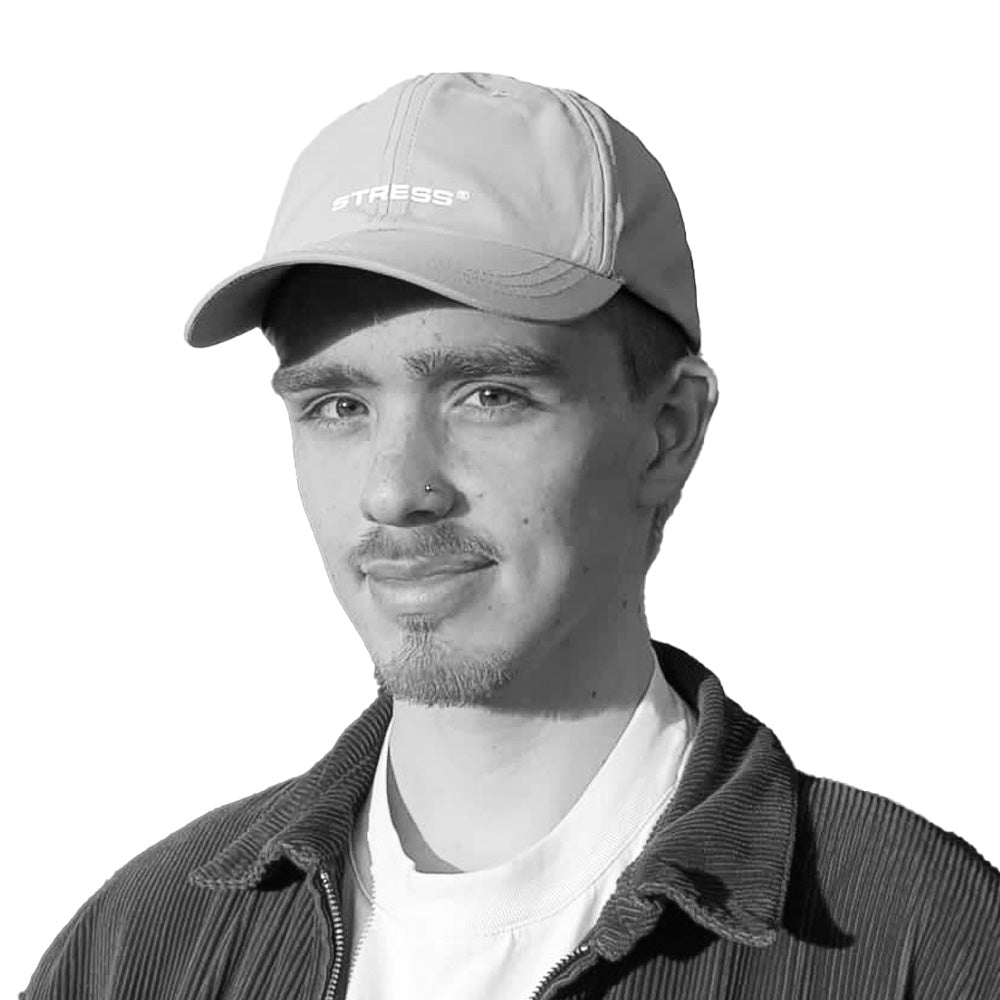 Louis
Graphic design
Stefanie
Graphic design
Savannah
Content Creation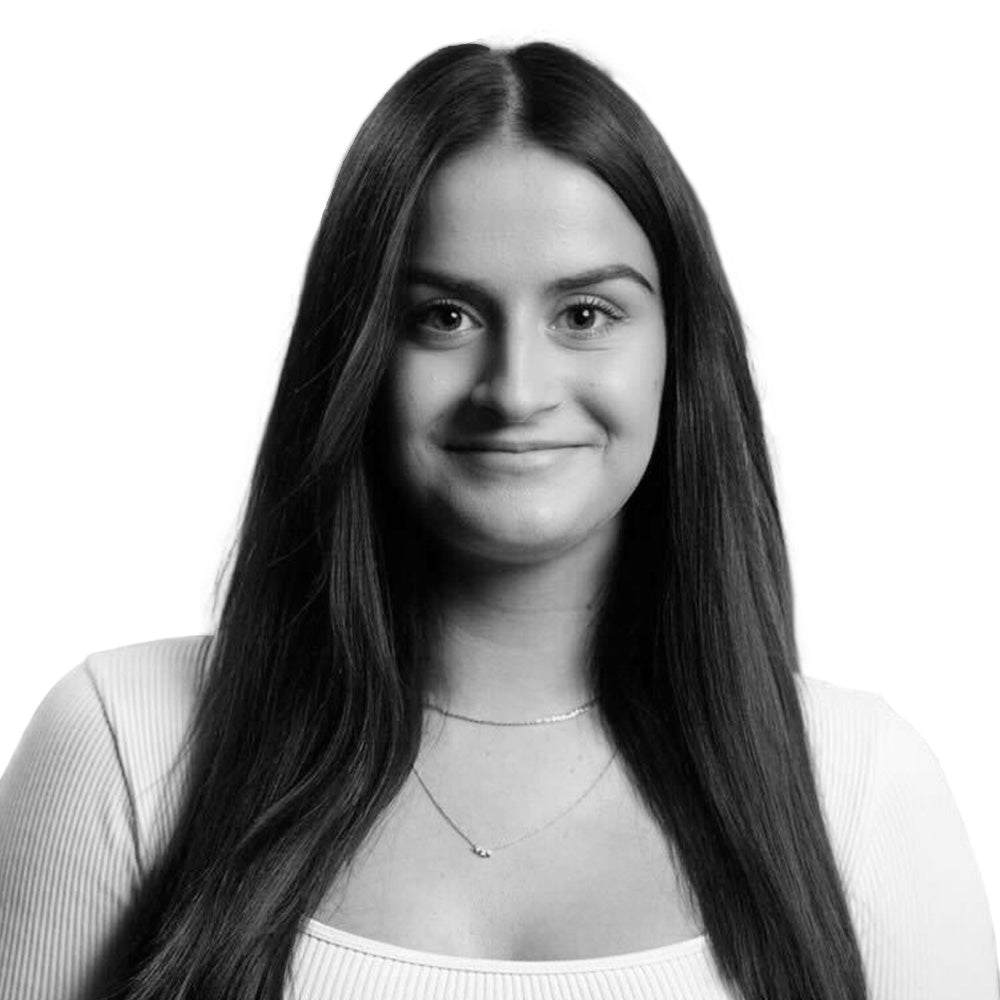 Angelina
Markets & Promotion
Trang
Markets & Promotion
Iliza
Video Content