Cocoa Oat Base Organic
Ciao cocoa! When creamy Oat Base meets chocolaty organic cocoa, there is 100% plant drink addiction danger. Not only for small, but also for big cocoa fans.
fair trade organic cocoa powder
mix only with water until creamy
Climate neutral delivery in 2-3 working days
Free shipping from 35€ in Germany
Product details, nutritional values and allergens
Product info
Organic oat drink powder with cocoa.
Content: 300 g
Gluten and lactose free.
Made in Germany.
DE-ÖKO-005 
Shelf life
OatBase: Can be kept for several months when opened - according to the best-before date (dry storage and below 25 degrees).
Stirred Oat Drink: Up to five days (refrigerated).
Ingredients
63% oats* (fermented), coconut blossom sugar*, 12.5% cocoa powder*, coconut milk powder*, thickener: guar gum*, crystal salt.
*From controlled organic cultivation
Nutritional information
Data per 12 g powder / 100 ml oat drink
Calorific value 196 kJ / 47 kcal
Fat 0,7 g
   thereof saturated fatty acids 0,3 g
   monounsaturated fatty acids 0,2 g
   polyunsaturated fatty acids 0,2 g
Carbohydrates 8,8 g
   thereof sugar 3,9 g
Fiber 0,8 g
Protein 0,5 g
Salt 0,07 g
Sodium 0,01 g
Allergens
May contain traces of milk due to production . But don't worry, that still means our product is and always will be completely vegan. Here we explain everything.
Material
Our current packaging is made of monoplastic and is therefore 100% recyclable. Most importantly, it saves lots of beverage cartons. We are always looking for new and better ways to reduce our environmental footprint. So if you have any suggestions, feel free to let us know!
 For a glass of oat drink (200 ml), simply mix 2-3 tablespoons (24 g total) of Oat Base with 200 ml of water. For more oat drink, simply mix a larger amount of base with the corresponding amount of water.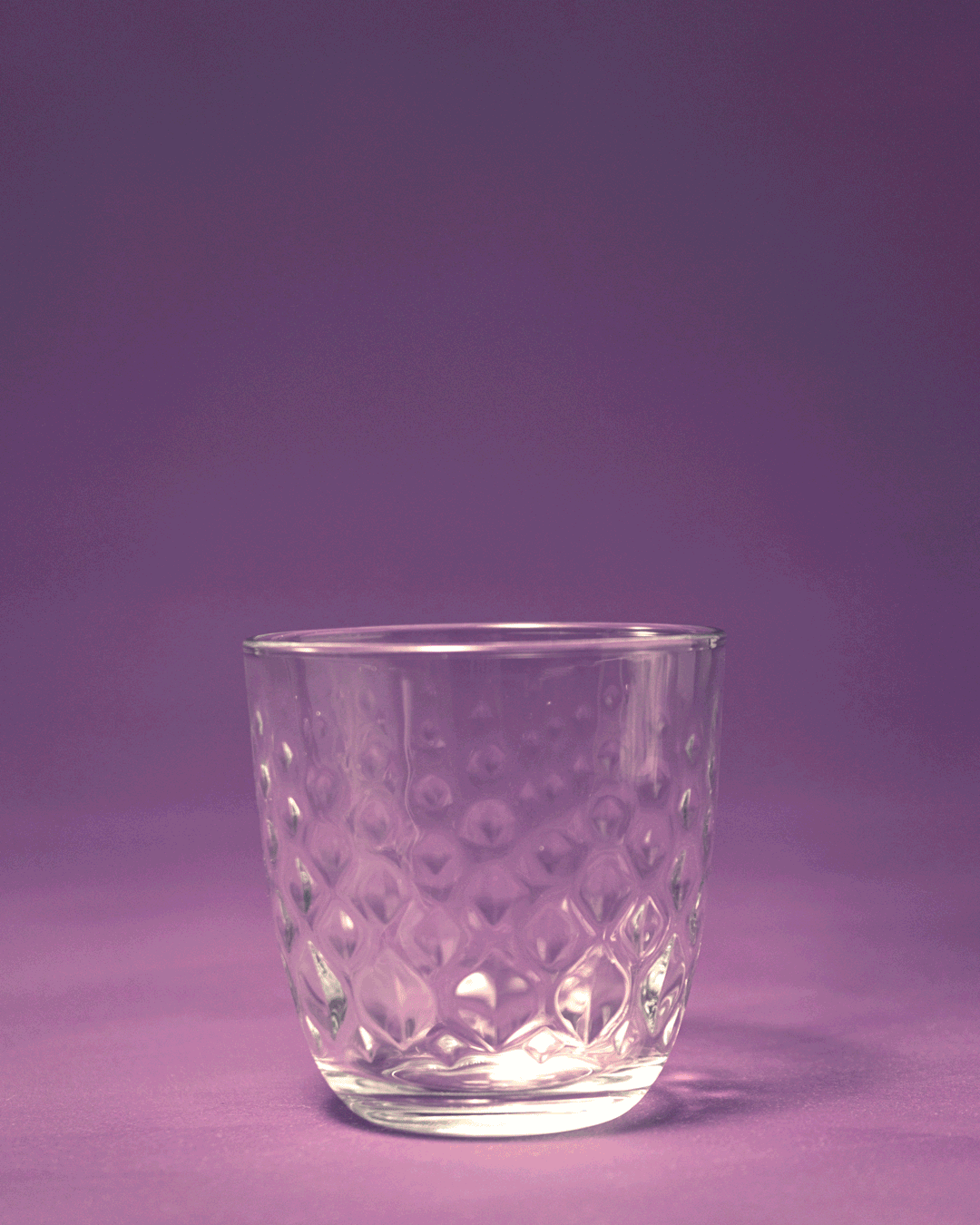 Tastes like:
"Remember that feeling of holding a hot cocoa in your hands after a cold day? - There you have it. Only fairer, with no fake-additive bells and whistles, but with plant superpower:
Like you're drinking creamy chocolate from a cup, only it's good for you."

Your questions, our answers
How do I prepare the Cocoa Oat Base?
Like our Oat Base, you just add water and shake or stir - done!
Does the Cocoa Oat Base contain sugar?
We use organic coconut blossom sugar in our Cocoa Oat Base because we want to avoid industrial sugar in our products. Also, due to the natural sweetness of Organic Oat Base, we don't need to add as much sugar to create a truly delicious cocoa.
Does the Cocoa Oat Base also taste good cold?
The Cocoa Oat Base tastes like any other cocoa both cold as a delicious refreshment and warm as a creamy, chocolaty treat on gray days.
Is it possible to foam the Cocoa Oat Base?
Our cocoa Oat Base can be foamed particularly well directly in the foamer. It is best to use cold water so that the Oat Latte is heated during foaming.
Is the Cocoa Oat Base gluten-free?
Yes, like all our products, our Cocoa Oat Base is gluten-free.
Why is the packaging of the Cocoa Oat Base made of plastic?
Our Oat Base is an enzymatically treated food that requires packaging with particularly high barrier properties to ensure the shelf life of the product. This means that we not only save around 90% packaging waste compared to pre-packaged drinks, but also unnecessary food waste.
Where does the cocoa in Cocoa Oat Base come from?
The cocoa comes from the Dominican Republic. It is imported directly through Suyana. Suyana also controls the working conditions and cultivation methods on site to promote sustainable, responsible business practices.
Get your kitchen dirty,
not the planet.
View all