Chai Oat Latte Organic
No matter how stressful the day, the caffeine-free All-In-One Latte with cinnamon, cardamom and reishi is perfect for relaxing with every creamy sip - no added sugar whatsoever.
with vital mushroom Reishi
refined with cinnamon & cardamom
vegetable, organic and without added sugar
Climate neutral delivery in 2-3 working days
Free shipping from 35€ in Germany
Product details, nutritional values and allergens
Product info
Organic oat drink powder with chai spice blend and reishi.
Content: 300g.
Gluten and lactose free. Without added sugar. Without black tea (caffeine free).
Made in Germany.
DE-ÖKO-003
Expiration 
Chai Oat Latte: Shelf life several months when opened - according to the best before date (dry storage and below 21 degrees).
Stirred oat drink:Up to five days (refrigerated).
Ingredients
89.4% Oats* (fermented), Inulin*, cinnamon*, thickener: guar gum*, cardamom*, 0.4% reishi extract*, ginger*, pepper*, cloves*, star anise*, mace*.
*From controlled organic cultivation
Nutritional information
Data per 12 g powder / 100 ml oat drink
Calorific value 198 kJ / 47 kcal
Fat 0.7 g
of which saturated fatty acids 0.2 g
monounsaturated fatty acids 0,3 g
polyunsaturated fatty acids 0.3 g
carbohydrates 9.7 g
of which sugar 2.4 g
dietary fiber 0.9 g
protein 0.7 g
salt 0.03 g
sodium 0,01 g
Allergens
May contain traces of milk and mustard. But don't worry, that still means our product is and always will be completely vegan. We explain everything here.
Note
Since there are insufficient studies on the safety of the use of vital mushrooms during pregnancy and lactation, use during this period and consumption for infants is not recommended.
Material

Our packaging is made of monoplastic and is therefore 100% recyclable. Most importantly, it saves lots of beverage cartons. We are always looking for new and better ways to reduce our environmental footprint. So if you have any suggestions, feel free to let us know!
For one serving of Oat Latte (200 ml), simply mix 2 heaping tablespoons (12 g each) of Oat Base with 200 ml of water. For more oat drink, simply mix a larger amount of base with the corresponding amount of water.
You can also prepare the Oat Lattes directly in the foamer: Simply fill with water, add the appropriate amount of base and the delicious creamy oat latte is ready. The Oat Lattes foam best when you use cold water with an electric frother.
In summer, your Oat Latte tastes but also cold on ice just great!
This product contains at least one adaptogen. You can find more information here.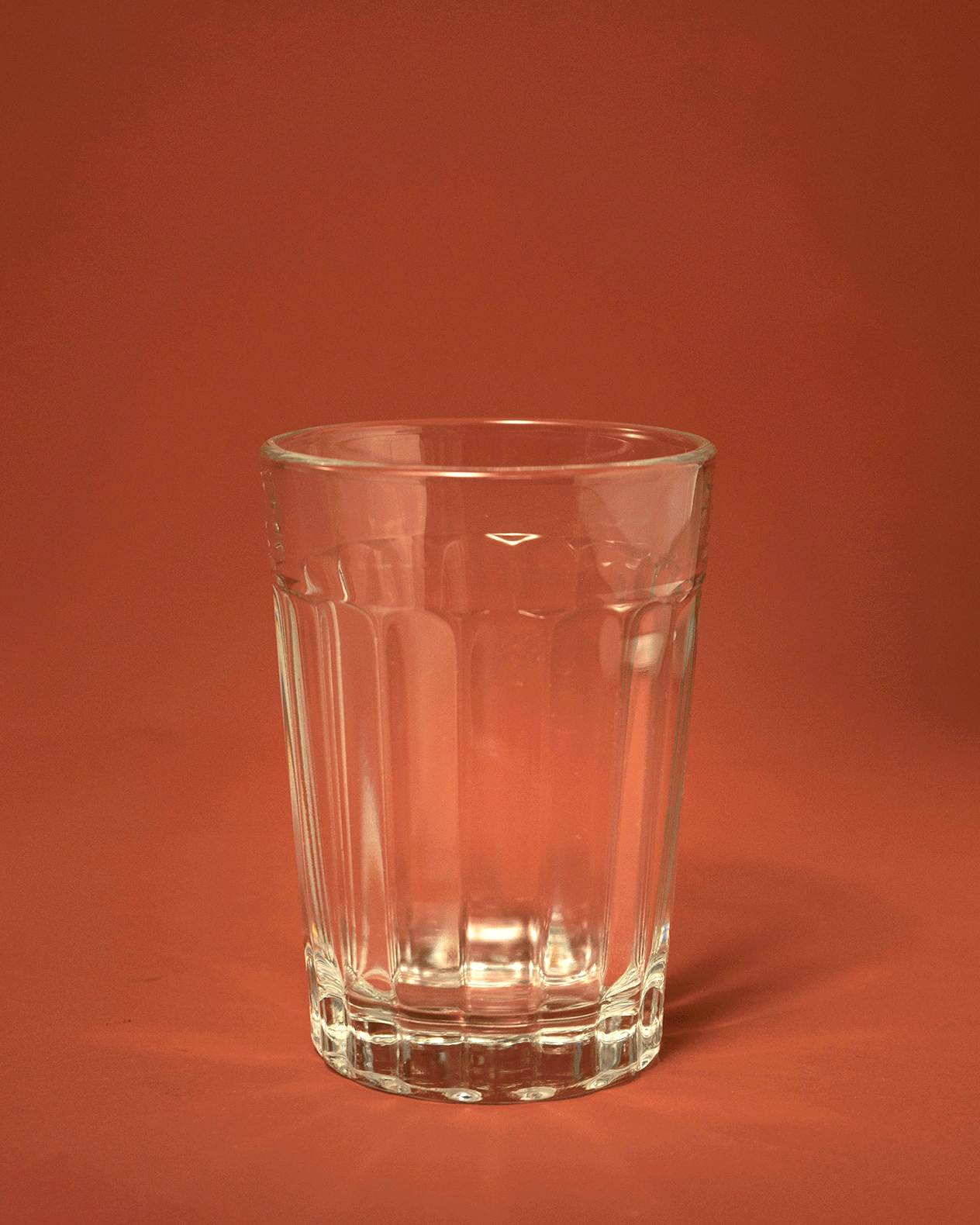 Tastes like:
"Floral-sweet cardamom, fortifying ginger, and a spicy hint of black pepper and cinnamon, paired with the creamy oat finish you know and love. This chai with adaptogen reishi is the relaxation ritual you've been waiting for."
Your questions, our answers
How do I prepare the Oat Lattes?
Just like our Oat Bases, you simply add hot or cold water directly to the mix, shake or stir.
Can I also foam up the Oat Lattes?
Our Oat Lattes are particularly easy to froth directly in the frother. It is best to use cold water so that the oat latte is heated while foaming.
Do the Oat Lattes also taste good cold?
Absolutely! You can drink it either hot or cold. Shhh... Add a few ice cubes and you have the perfect summer refreshment!
Are the Oat Lattes gluten-free?
Die Oat Lattes sind glutenfrei gemäß der Verordnung (EG) Nr. 41/2009. Das bedeutet, dass der Glutengehalt unter den gesetzlich vorgegebenen <20 ppm liegt und ist damit als glutenfrei deklariert.
What's special about Blue Farm Oat Lattes?
Since our Oat Lattes are based on our Oat Base, they are 100% vegan! They are also enriched with vital mushrooms, which in Chinese medicine are said to have certain stimulating or calming effects on the body.
Do the Oat Lattes contain sugar?
We don't add sugar to our Oat Lattes - thanks to the natural sweetness of the oats in our Oat Base, they taste great that way.
Why are the packages of the Oat Lattes made of plastic?
Our Oat Base is an enzymatically treated food that requires packaging with particularly high barrier properties to ensure the shelf life of the product. This means that we not only save around 90% packaging waste compared to pre-packaged drinks, but also unnecessary food waste.
Get your kitchen dirty,
not the planet.
View all