Magic Spoon
The Magic Spoon lets you portion out the perfect amount for your deliciously fresh oat drink in the blink of an eye.
from renewable raw materials
to clip on the Blue Farm bag
Climate neutral delivery in 2-3 working days
Free shipping from 35€ in Germany
Product details and material
Product Info
Measures exactly 10 grams for 100 ml of oat drink when smooth. Heaped 12 grams.

Durability
Lastsforever and is made from 100% renewable resources.
Material
The spoonis made of 100% renewable raw materials (bio-based plastic + wood flour = biocomposite). Its filling quantity is 10 g spread, 12 g heaped and it has a cool clip-on function (split handle).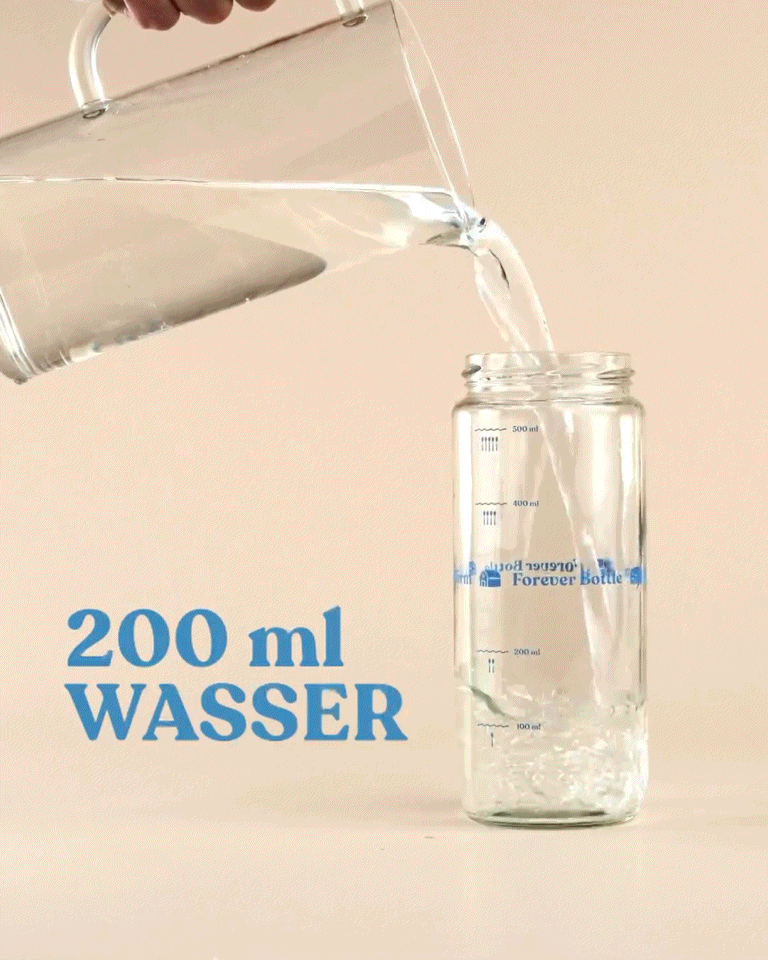 Magic Spoon:
"When thirsty, the Magic Spoon is just a handle away from the perfectly portioned oat drink. - Could it be any more convenient?"
Your questions, our answers
What is the spoon made of?
It comes 100% from DE and is made from 100% natural and renewable raw materials (waste products from agriculture). We want to move away from petroleum-based plastic to a bio-composite made from bio-based plastic and wood flour.
What makes the Magic Spoon special?
The spoon measures 10g spread and 12g heaped oat powder. A split handle gives it a convenient clip-on function to the Blue Farm bags.
Get your kitchen dirty,
not the planet.
View all