Together we will achieve a lot.
For a plant-based future, which is more than an alternative.
Learn more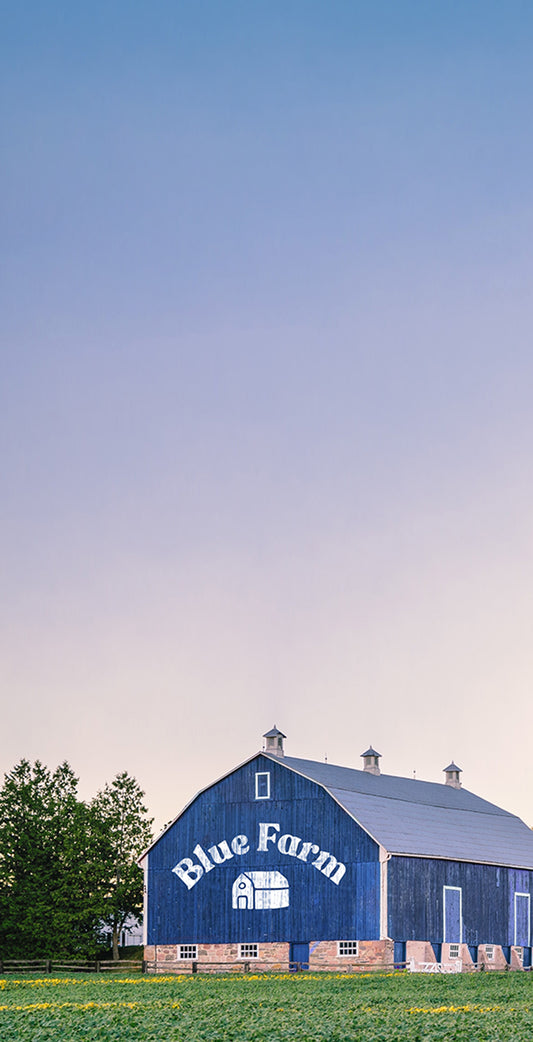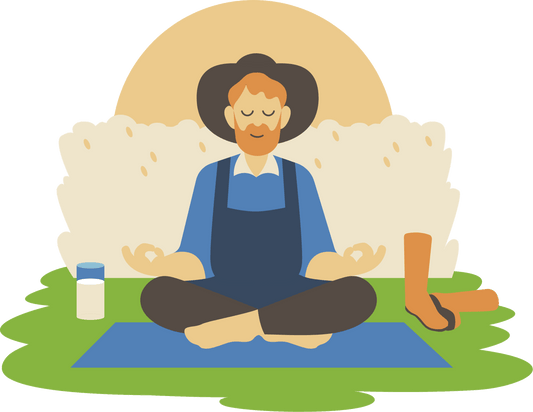 Big Things, start small.
Somehow 
People have come to believe
That small changes
Don't mean that much.
But isn't it true
That every big change
Is always made of plenty
Small actions?
The voice to get up a bit earlier.
Or to make the first step.
To dare something new.
We believe that,
Just like a plant,
Big things start small.
How our concept saves Co2 and waste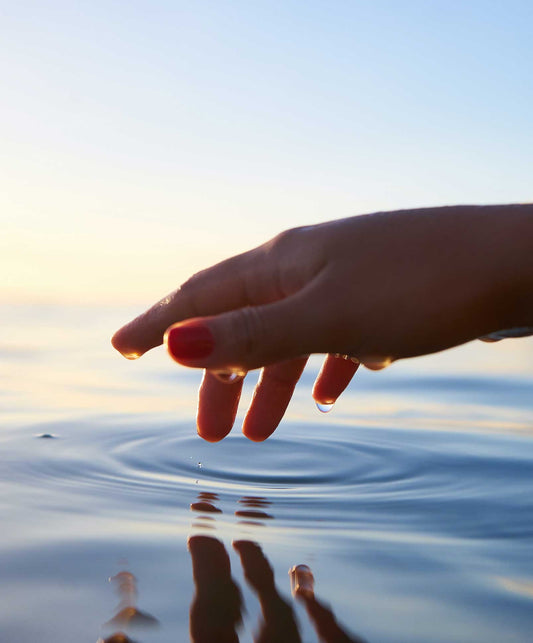 10 in 1
On average, customers buy the equivalent of 10 litres of powdered oat drink from us. With each purchase, they save 10 drink cartons.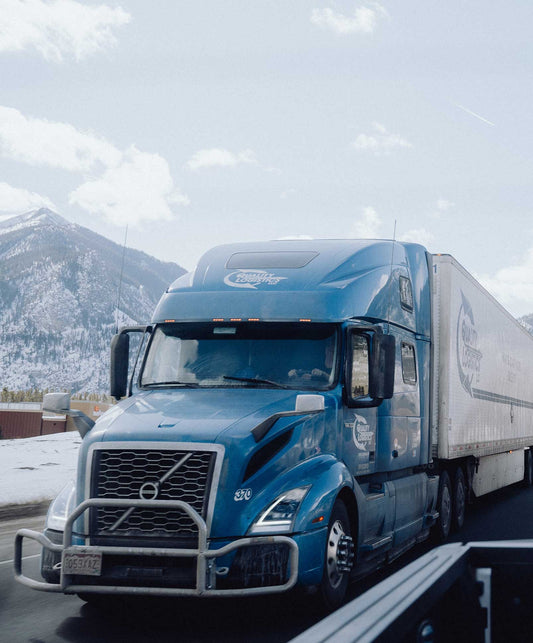 Water from the tap instead of the truck
Our powder has 9 times less weight and volume than packaged oat drinks. We thus save significantly on transport emissions. 
Packaging
Yes, the packaging is plastic. We have done a lot of research, talked to producers and waste disposal companies and unfortunately had to conclude that mono plastic is currently the most sustainable packaging option in Europe, as it can be recycled 100%. Compostable solutions decompose after some time in the environment, if they do not end up in the trash can, but can not currently be recycled in our municipal waste disposal facilities and are often incinerated in the residual waste.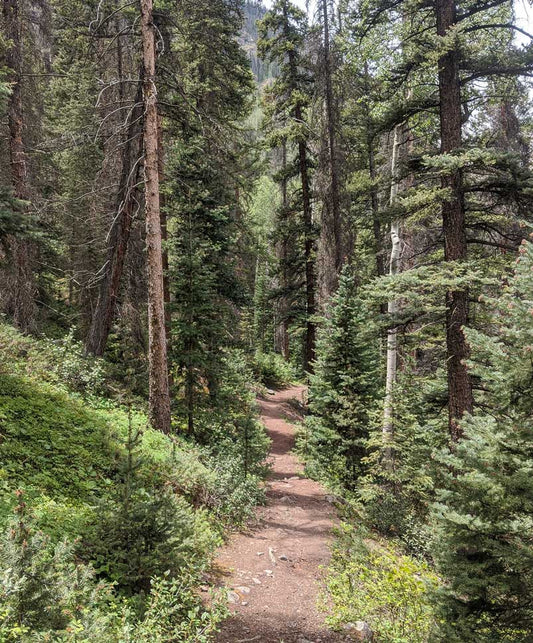 Reduce Co2
Although our product still needs to be dried, these factors result in a significantly reduced Co2 balance in the life cycle analysis of our product: up to 1/3 less than packaged oat drinks and more than 2/3 less than cow's milk.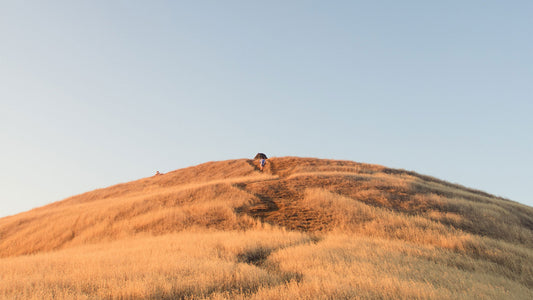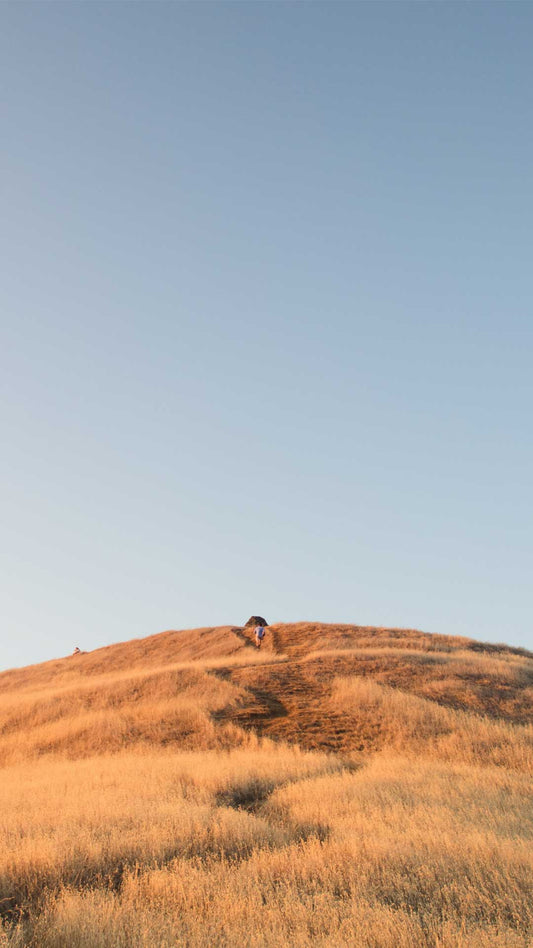 100% of our oats come from Europe.
Founded in Berlin, we want to be part of the movement that thinks about tomorrow in the morning. What we mean by that: We create products that are good for you while protecting the environment. Regionality is important to us.
We set high goals for a plant-based future.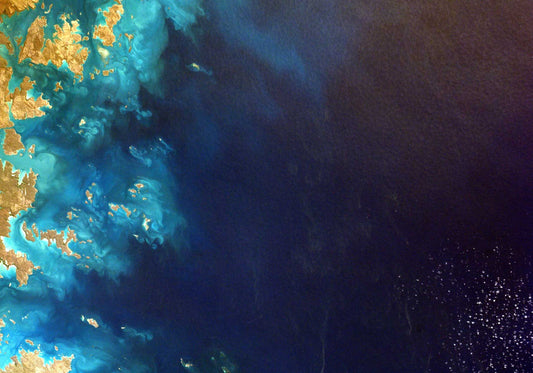 Mission 1
Saving beverage cartons by 2025
Each purchase saves 3-20 beverage cartons. With a subscription, you can quickly save up to 100 beverage cartons a year.
Mission 2
Save tonnes of CO2 by 2030
With every order, the life cycle of our packaging saves a little CO2 compared to packaged drinks and cow's milk. With our large community, many small savings add up to a lot.