Nicecream - enjoy healthy & vegan ice cream!
✔ Purely vegetable
Often ice cream is made from cow's milk, because cow's milk promotes the nice creamy consistency in the ice cream. At Nicecream we resort to vegan helpers that also make your ice cream extra creamy.
✔ Quickly made
You don't need an ice cream maker for our Nicecream varieties. All our recipes are made in no time at all and are literally child's play - so they're also something for the whole family.
✔ This is what summer tastes like
Our products are perfect for summer refreshment drinks and for delicious homemade ice cream creations.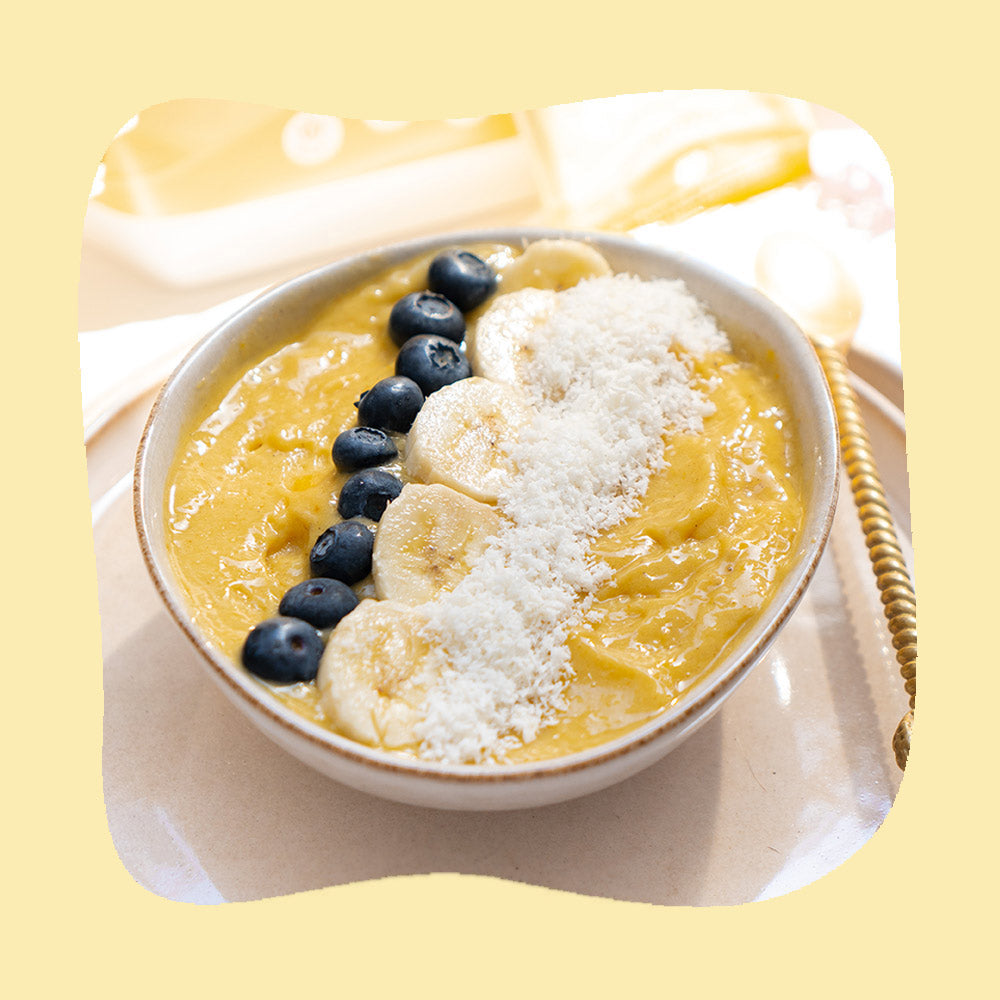 Golden Mango Nicecream
This Nicecream creation will heat you up quite a bit, although it is of course to enjoy ice cold: Because by the "golden" addition of ginger & turmeric a slight spiciness, which also make this Nicecream a true immune booster. The mango rounds off the slight sharpness by its delicious sweetness!
Learn more
Green Matcha Nicecream
This green matcha-based nicecream is a real power guarantor on hot summer days when we feel tired and listless. Refined with fiber-rich flaxseed, this nicecream is also perfect to enjoy in the morning. A hint of pineapple provides the freshness kick.
Learn more
Ocean Breeze Nicecream
Can you already hear the sound of the sea? This Nicecream creation just makes you want to go to the beach & sea. The perfect eye-catcher at any summer party. By adding the protein-rich Spirulina algae, this vanilla Nicecream turns into a blue miracle.
Learn more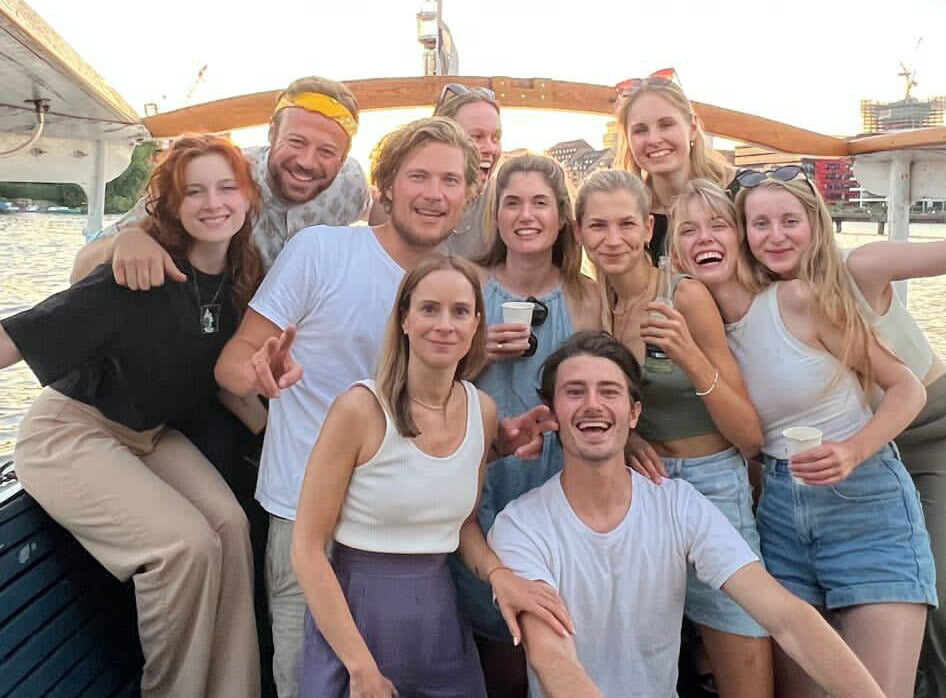 Hello from the Farmily!
It's us: the blue farmers from Berlin. We develop purely plant-based products that are simply mega delicious and completely without additives. Not only are they totally practical, but they also have as little impact on our environment as possible.
Learn more
The freshest oat milk in your home 24/7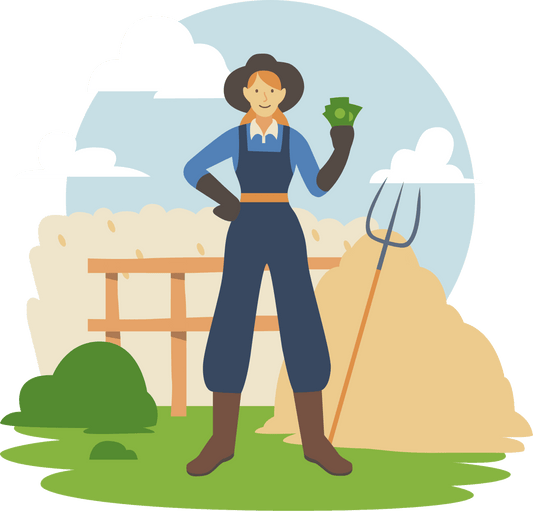 100% flexible: delivery periods freely selectable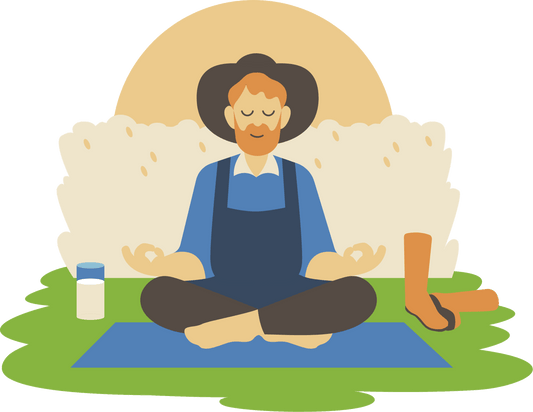 From the 2nd order no minimum term/can be cancelled at any time